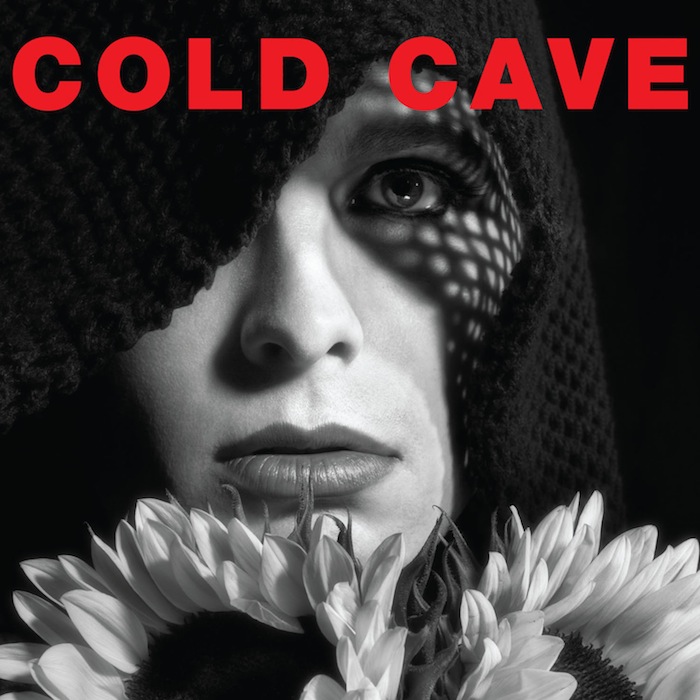 Cold Cave - The great Pan is dead (2011)
Cold Cave is the experimental synthpop musical project of Wesley Eisold based in NYC. Eisold is the project's singer and songwriter, and is solely responsible for the band's direction though frequently collaborates with a small core of other musicians and artists. Their second album Cherish the Light Years will be out in April.
Tell me when the world is ending
You won't be there still pretending
I was just someone you would love to love
But never love

I know people without substance
Will fill themselves with substances
But then, honey child
There was us
There still is

I will come running
Gunnin trough the years
Hunting heart
Crushing fear

I am still haunting
Down the roads
I know
Of the hell
That begs and burns below

Tell me how the stars explouded
Heaven caved in
Earth corroded
I was still breaking my body in when you first touched me
I know people will say
We've trown our lives away
But is there a trail to salvation or salvation anyway

Their love laughs at locksmiths
We're smashing trough the windows of delicate dream homes
I feel so crowded alone
The empathy of breaking chains
The sympathy in crashing waves carefu boy, caution girl
I do not think we were meant for this world

Forever haunted
By the roads I know
And if not above
I'll see you below.